Are you asking yourself what to do on the weekend? The last time I went for a coffee in a bar and took some time for myself.
That was surely a good idea, that I will do again soon enough ?.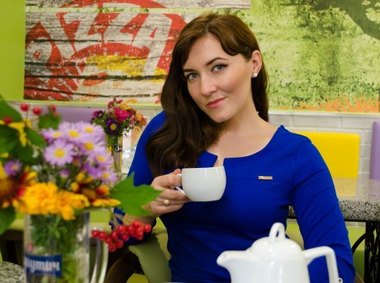 What about you? What are you going to do this weekend? (If you have any good ideas you can surely write them in the comment section below). However, if you're open for some new ideas, read today's article.
The article talks about 5 great things you can do on a weekend to relax!
Write your own book
It might be one of the challenging things that you can try, but it's doable. It will allow you to learn what to do on weekends for a very long time, because it's a distinct and fun experience that you do not want to miss. Plus, it's exciting and interesting, not to mention you can enjoy this and have fun while writing.
Go for a walk
Walking around is nice and fun. It's a really good, distinct way to stay fit. Plus, it allows you to explore the world, you can meet new people and so on. Let's face it, few things are better than walking during the weekend, so this might be one of the best things to do.
Listen to music and sing YouTube Lyrics videos
You could also stay indoors and listen to some cool music. It can be a nice way to spend your time and you will enjoy every moment for sure. It's all about having fun, and you can do that if you go on YouTube and listen to music as well as sing along. It's not hard to do. On the contrary, it's simple and fun.
Learn how to meditate
In case you had a week full of stress, this might be the perfect antidote. It's a lot of fun to explore this type of opportunity and the outcome can be second to none here for sure. Just remember to give it a shot. After all, it will allow you to stay sane and enjoy every moment in your life!
Glow bowling
Bowling is exciting, unique and it helps you find a new perspective in life. It's a nice way to spend your weekends and you can make friends in the process too. Plus, it's a competitive sport and practice makes perfect. The more you play, the better you get and the more fun you have.
There are many things to do during weekends. You can always take some friends and have fun or just go ahead and have fun on your own with these great ideas!