I Sandra Smith.  – Will share with you on my blog and in my e-news everything I learned in more than 7 years of blogging.
Here in this article, I will briefly present what I have learned.
1.I recognized that there is a great opportunity on the internet to earn money:
More than 4 billion people today use the Internet and people are spending more money on the Internet than ever before. Just US consumers spend about 5 million dollars every 20 minutes online.
Below you can see top consumer statistics for 2015: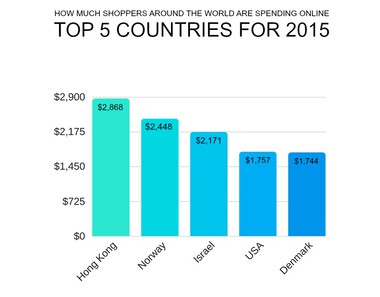 These days, there is really a lot of money on the web. Statistically, Amazon is the most profitable website in the world. They earn more than $ 107 billion annually.
2.All methods for earning money online do not work:
When I first wanted to earn money on the web, I decided mainly for methods that do not require much work. (Since I was a little lazy at the beginning, it seemed to me like a good idea back then.)
Of course, I always realized that there are no quick online earnings. I have to tell you that I was very naïve at the beginning to fall for such things.
One of my biggest mistakes was that I believed that I could earn money on the Internet by completing polls and clicking on ads that are offered by the companies I registered with. – (In all such methods, it was said that: Become your own boss, work from home and earn thousands of dollars each month.) – But in the end, these were always empty words!
3.Setting up a blog and working with affiliate marketing is all you can do to get good and regular earnings online:
After I tried all the methods for working online, I finally came across a method that really works. The difference from all other methods is that you have to really work here.
Setting up a blog and working with affiliate marketing is a real home based work done by many individuals around the world. This work is successfully done by students as well as pensioners.
If we want to be successful in this line of work, years and experiences are not important, we must have only the will to work and learn.
How does online work look like ?:

1.First we set up a blog dealing with profitable niche that is the interest of many customers. 2.We register on partner sites and insert relevant ads on our blog. 3. On our blog, we start driving free or paid traffic through search engines or social networks. 4. When our blog starts to attract those visitors who are interested in what we offer on our blog, we achieve good and regular earnings. 5.When we have the right knowledge and successful blog, limits are almost non-existent. More visitors that we attract to our blog, the higher earnings we get at the end of the month.
FINAL THOUGHT:
Do you think this work at home is too difficult for you?
If you do not believe in your abilities, you are not the only one. In the beginning, I also thought that this work was too demanding for me, since I started only with the basic knowledge of using the computer and the web.
Nevertheless, I eventually managed to make the first online sale and then the second and third. Then I soon began to believe in my abilities. – And through my blog, I can teach you a lot.
(You too can start with this work step by step.)
… And within a few months, you can set up an extremely successful blog. You can get all this if you start educating from me and using my proven knowledge in practice!
I wish you a good day and talk to you soon!
ADDITIONAL NOTICE: How can you ensure that you do not miss out on any of my advanced content?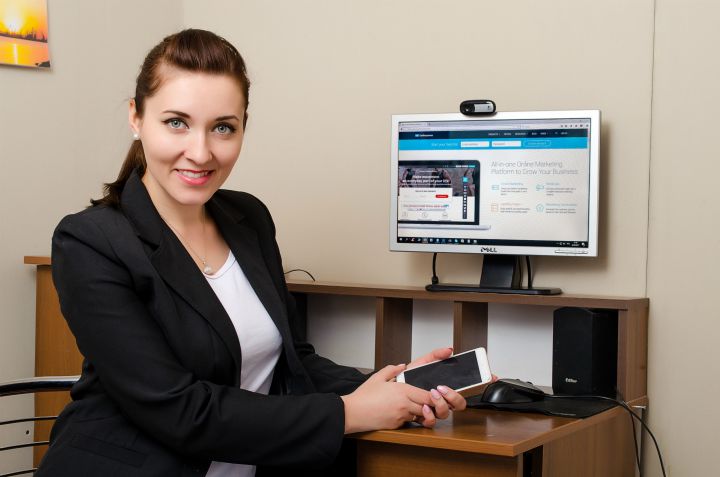 Add my mail under your contacts and you will always receive mail in the main folder.
NOTE – (If you do not do this, the mail can be placed under other folders you never look at)
On the video below you can see how to add my mail under your contacts:
Gmail instructions:
Yahoo instructions:
If you use other email provider, you can also add my mail to your contacts. You do it in a simple and quick way. You always have to find my mail and open an email. Then, find the option to add a contact. – DO THIS RIGHT NOW, because this is the only way I can use your email to send you my knowledge with which you can start achieving REAL RESULTS in this home based work.