Hello, I'm blogger Sandra Smith. I have been blogging full time for more than 7 years already. To date, I have set up many successful blogs dealing with various themes.
If you have the desire, you too can start setting up your blog. You can set it up to any theme that you like and in any language. You can start to work on it as a hobby and later change it in your home-based business.
In my Facebook group I will teach you how to set up a successful blog as a beginner.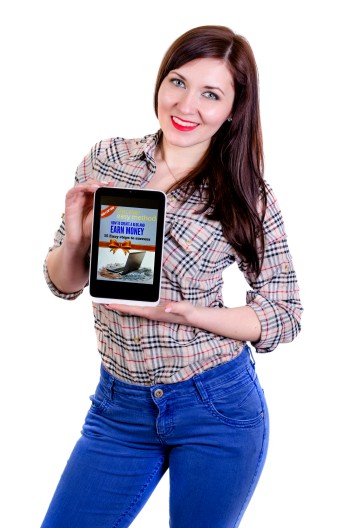 How to set up a successful blog, even if you do not have a lot free time and previous experience.

Where can you find products to promote, that buyers will happily purchase.

How you can set up a 100% automated system with email marketing and a mini blog.
DISCLAIMER: This is not: Get-rich-quick scheme. It requires: work, dedication, knowledge and investment. (Know that in the end, results depend on your work, will, motivation)