Do you do this as well when you're bored? It is a fact that most of the people do this when the period of boredom hits them. Today's article reveals 3 of the most common things people do when they're bored.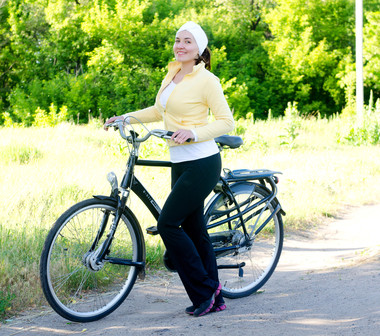 1.Browsing online:
This is surely the most common thing we all do in our spare time to combat boredom. When we don't know what to do we always rediscover the internet which allows us to browse among thousands and thousands of things.
We can use the most popular websites, visit our social platforms like Facebook and Twitter and see if there is anything new going on. Both platforms are the most popular ones today. We also use our spare time to visit YouTube which enables us to look at millions of new videos which certainly make our time pass much faster.
2.Watching TV:
This is also one of the things that we like to do on our days off. After we finish working we like to grab a cup of coffee and sit down in front of the TV. Job usually makes tired and we don't want to do anything special in the afternoon so all we think about is sitting in front of the television and enjoying a movie or series. We also watch documentary films, reality shows, and the newest movies.
3.Doing our hobbies:
We all have a hobby. Some people love cycling, running, playing basketball or badminton, drawing, writing, playing music or playing computer games.
Those are just a few hobbies that we use the most often. In the modern times, we can also combat our boredom by blogging which is the hobby of the modern time.
We can use the spare time to generate our own blog and write about things that interest us. We can write about hobbies or life in general.
We can edit the blog…We can post articles, pictures and videos. More and more people enjoy blogging as it enables us to write and post about the things we like and also allows us to generate some income.
There are more than 4 billions of individuals using the internet. We must also know that internet giants, like Facebook, generate billions and billions of money every day as the result of us using their website.
So that is what we have to say about blogging and things to combat the boredom. As you can see there are many options to do so but we must always choose the one we like the most and makes us happy.
We can decide to browse the internet, watch the television or blogging. The choice is ours!