Do you want to know why some people don't succeed online? Do you want to know what the main reason is?
Do people not succeed as the work is too hard?
No, not really. That is not the main reason that anyone can succeed with this kind of work today.
We can succeed no matter our age or previous experience.
If we want to succeed and generate a good online income we must persist and avoid the big blogging mistakes listed below!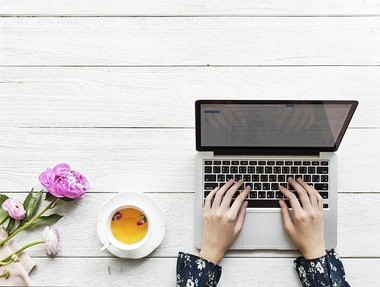 1.We don't work enough:
Sometimes we think that we know everything and that we created a system that will surely work but in reality, results are not waiting for us around the first corner. Before we see any results we have to persist, work and grow our knowledge.
2.We do everything wrong:
Many people don't succeed because they start doing things the wrong way. They don't have good email marketing and usually attract only the customers that look around but don't make any purchases.
If we know what we're doing and educate ourselves we're sure heading in the right direction.
So if we want to use our blog to make some money we have to start bringing in customers that are practically "holding their credit cards ready to make a purchase." The online browser Google is the place that brings in the visitors for free.
…So, in my opinion, the biggest reason to fail is the lack of knowledge we have and the fact that we're usually not too patient. We have to know that rushing everything won't bring us anything good. If we're hungry we don't have to go to the store right away but in the end, hunger will force us to go. While working online there is no such natural force so we have to persist ourselves.
I personally work online because I'd like to have more freedom in my life. I want to create a brighter future for myself and believe that is possible if you truly want it.