Are you looking for a free web image editor?
In this article, we will present 3 best tools used by most bloggers. You can also use these tools, no matter for what kind of project you need them.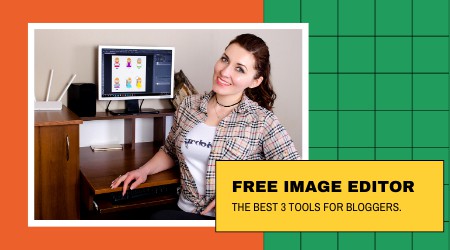 The best 3 Free online image editors: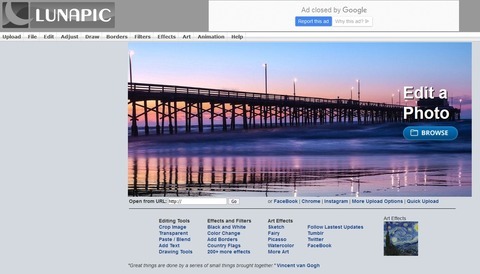 1.LunaPic:
(URL – https://www269.lunapic.com/editor/)
LunaPic is definitely one of the best photo editors you can find online these days. It is very easy to use.
The tool is available for free and you do not have to create an account before you start editing photos.
You should try this tool and you will see that you will not be disappointed with its use.
The tool offers many options. You can edit each photo that you upload in many different ways.
Your pictures can be: cropped, reduced, expanded and edited with additional special effects.
If you want to fully explore what this tool can do, you will need to take some time. Before you discover all the functions, you will have to make a little effort.
With some practice you can soon become a true photo editing expert.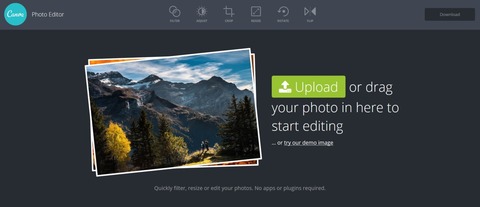 2.Canva:
(URL – https://www.canva.com/photo-editor/)
Canva is another indispensable tool for all bloggers. It is suitable for every user of the web. No matter what kind of project we are working on.
Their photo editor provides some basic functions for editing photos: selecting light, extending or reducing the dimension, cropping and rotating the photo.
The use of the tool is free and quick. If you visit the official site: https://www.canva.com, you can even log into it with your Gmail or Facebook account.
You have additional features enabled if you sign up. (Signing up for their tool is worth it, because you will surely be impressed with functions this tool has to offer.)
Let us mention that their tool is one of favorite tools for photo editing and creating logos for websites.
You do not have to pay monthly subscriptions for their services. Like LunaPic, Canva is a free tool as well. Canva however, offers additional items that can be added to your pictures.
Some of these elements are free and some are payable. But nothing is compulsory. If we want, we can add specific element to the photo. If we wish, we can only assemble photographs with free elements.

3.iPiccy:
(URL – https://ipiccy.com/)
This one is also worth trying out. It offers you many features. You can edit your photos, create a photo album, or create a design.
Certainly, you also need some time for this tool before you discover all the features it offers.
The more you use this tool, the more experienced you will become.
Like LunaPic and Canva, iPiccy is an enjoyable tool too.
You can create beautiful photos over which you will be proud.
If you are a blogger, we surely recommend that you try all these tools. Because over time you will see how you can improve your blog with more accomplished photos!
Take your blogging to the next
level.
Start building your online business today.