Blogging is truly a great hobby. And this hobby can be changed into a business. If you want to start blogging as well, we recommend that you set up your blog on the WordPress platform.
WordPress offers us all the tools to easily and quickly set up a blog. You can learn how to set up a blog on this platform in a simple guide: How to start a blog.
Once you have your first blog set up, you should look at useful WordPress plugins in your admin control panel.
You can access these plugins if you click the button: »plugins« – «add new« on the control panel.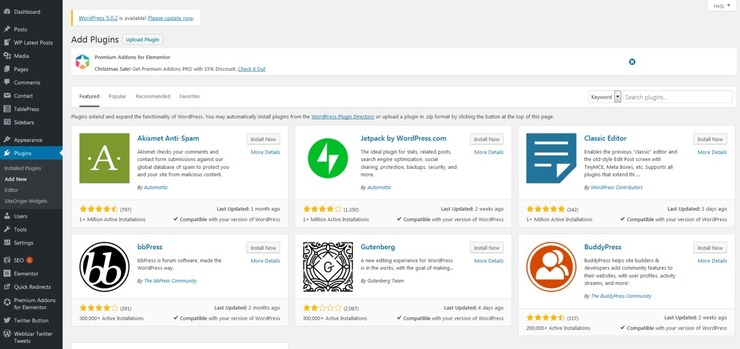 While browsing, check out which plugins would suit you. You can search within categories: featured, popular, recommended.
You will see that the choice is really huge. However, you should take some time to view all plugins. Because each individual plugin improves your blog in a unique way.
In today's article, we will present 5 WordPress plugins which in our opinion can get your blog to a whole new level!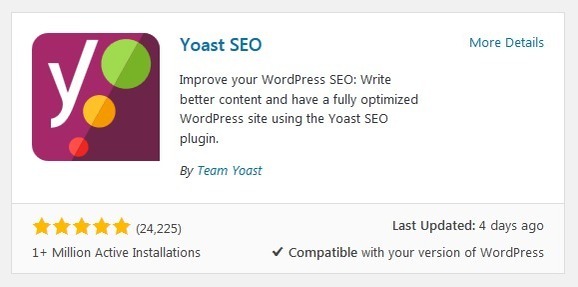 1.Yoast SEO:
Yoast SEO offers us a number of blog optimization functions: It makes a sitemap, recommends how to edit articles for keyword search terms, helps us with indexing our blog.
We get all this and much more if we use Yoast SEO. This is a plugin that can greatly help us in the field of on-site optimization. Because of on-site optimization, our articles may be higher ranked in Google, Bing and Yahoo search engine.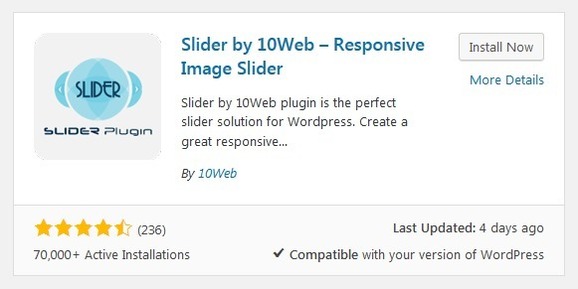 2.Slider by 10Web:
With this plugin, our blog can be stylishly improved. Plugin allows us to create albums for our favorite photos. These photos take turns automatically. It can be set up exactly on what time do the photos change and in what effect.
It's a plugin that can impress us and our online visitors too. We all know that the photos are a thing that should not be missing on any blog. The fact is that photographs beautify the articles.
Using the Slider by 10Web plug-in, we can display photos on our blog in a slightly more modern way. Plugin gives us a lot of possibilities to experiment with photo design.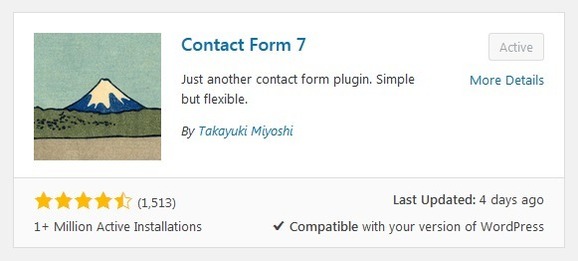 3.Contact form 7:
Contact form 7 is a plugin with over one million active installations. It offers us the option to post a contact form on our blog. If we wish, we can insert this form on any part of the page.
We can improve the contact form in our own way. Our contact form may require a box where we guests input: name, email, and captcha code. We can specify our email to which we want to receive email messages that come via the contact form.
That's it! Anyway, this is another plugin that will improve your user experience on your blog! So start using this plugin today!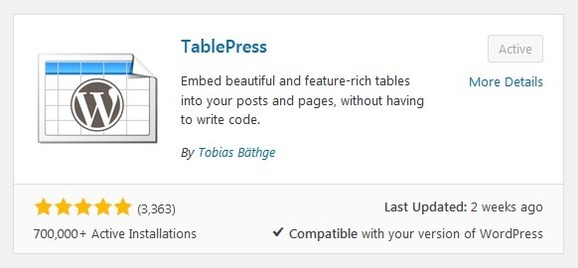 4.TablePress:
If you want to make your blog a bit more stylish, this plugin is something you should not forget about. Install it today and you will see that you will not regret it. Using this plugin is fun and easy.
We can create beautiful tables with it. As we want, we can make lines and number of boxes. In the box we can enter anything we want. The completed table can be immediately published on our blog. The table can be inserted in any article, to any area.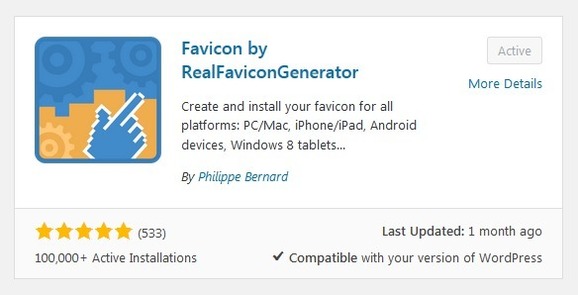 5.Favicon by RealFaviconGenerator:
This is a plugin that allows us to create a favicon. If you do not know what favicon is, let us tell you that this is the icon you see in the open tab and when you save this tab under the bookmarks. – (YouTube has red icon in the form of a play button. The Google search engine has a multicolored icon in the form of letter g. Favicon is an icon that you can also specify for your blog.)
In any case, this is a nice detail that can be added to our blog. Our icon should be as creative as possible, which will make our blog even more recognizable. So start working on this as well and utilize this plugin: Favicon by RealFaviconGenerator.
That's it! Everything about the best WordPress plugins that are worth downloading and using on your blog.
Start using them today and you will not regret it, because you can make a big impact with small details!