Read our Fresh Saturday
posts about blogging: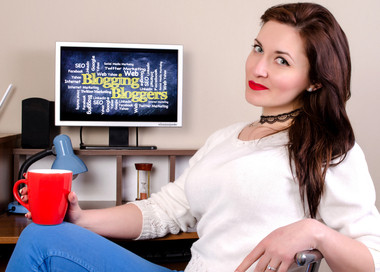 Bloggerfor is a blog where you get detailed information on how to set up a blog as a complete beginner. Here you will learn how to start blogging for a fun and later change it into a business. If you want to learn this, sign up for my weekly newsletter and you will get a complete guide. You don't need a lot of free time and experience to start.

Read our Fresh Saturday posts about blogging:
Follow me: (Blogger, because I want my office to be where ever I feel like hanging out that day.)